Margaret and Ray enjoyed ballroom dancing and moved gracefully across the dance floor - a beautiful sight to see.

Before she and Ray met [55], Margaret was so successful at ballroom dancing that she was accepted into the notable "400 Club" at the Aragon Ballroom on Lawrence and Broadway Avenues in Chicago. That meant she was a dance instructor and would instruct dancing before the dance program of the evening would begin.

Dancing the fox trot, rumba and tango were very fashionable in the late 1930s when Margaret went dancing. The Aragon Ballroom would host some of the most popular dance bands of that era - Tommy Dorsey, Eddy Howard, Jimmy Dorsey, Les Brown, Guy Lombardo and other great orchestras.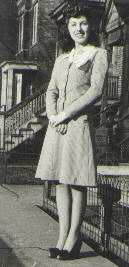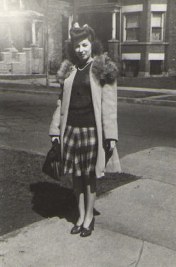 1946 - Margaret Chapatta [55E,55F]

The young women dance instructors were expected to wear floor length evening gowns and Margaret would sew her own lovely gowns. She was an expert seamstress and made very elaborate gowns and looked fabulous wearing them.

Margaret would sew her dresses on Grandma's pedal sewing machine. I can still hear my sister swearing at the sewing machine when thread became knotted and the old Singer machine did not cooperate!!!

Years later, Margaret's talent for sewing became so useful when Margaret and Ray's dear son, Ray, took a very strong interest in figure roller skating and too, was expected to wear elaborate costumes for his unbelievable performances on wheels. Ray and his skating partner, Karen, skated their way to World Championships for three years in succession [56], traveling to Spain, Germany, and Australia to compete with champion skaters from these countries.




1974 - Ray Chappatta [56A]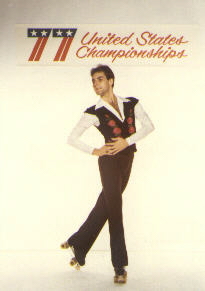 1977 - Ray Chappatta [56B]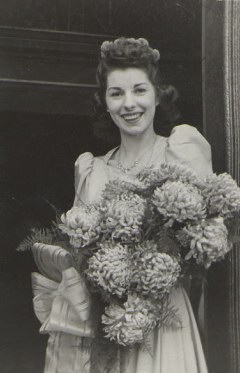 1939 - Margaret Fischer at a wedding [55A]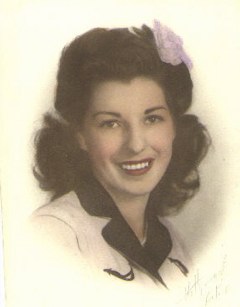 1941 - Margaret Fischer (23) [55C]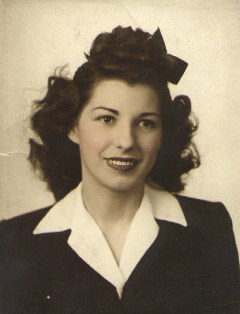 1938 - Margaret Fischer (20) [55B]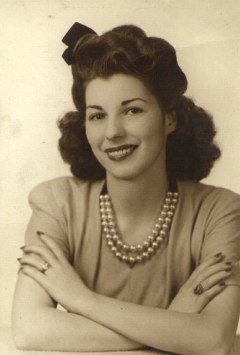 1942 - Margaret Fischer [55D]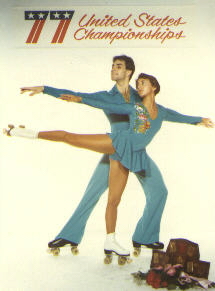 1977 - Ray Chappatta and partner Karen [56C]