Several years later, Frank met Rosemary Lundstedt and they were married on November 27, 1947 [52] (Thanksgiving Day) at a beautiful ceremony at St. Alphonsus Church in Chicago, with a reception that evening at Weber's Hall across from the Church.

I was delighted to be asked by Rosemary to be one of her attendants at the wedding and the entire family had a wonderful time at that fun wedding.

The Lundstedts were a friendly, jovial family. What an exciting weekend that was for our family ... the wedding celebration and also Margaret was nearing the end of her pregnancy, and dear little Carol Ann decided to be born two days later on November 29th - the first grandchild in our family. Grandma and Grandpa were so proud to be grandparents at last!!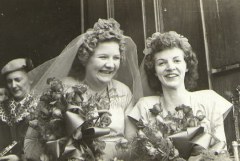 1947 - Frank & Rosemary's wedding - Rosemary's sister Catherine Barbara and friend, Annette Greinme [52E]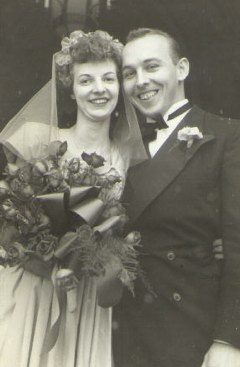 1947 - Frank & Rosemary's wedding - Annette and Dick [52F]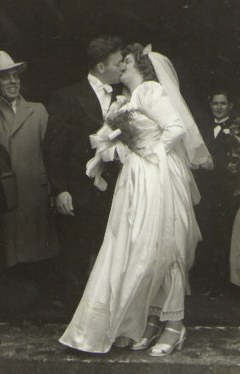 1947 - Frank & Rosemary's wedding [52I]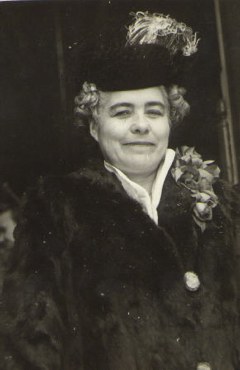 1947 - Mary Fischer at Frank & Rosemary's wedding at Alphonsus Church in Chicago [52B]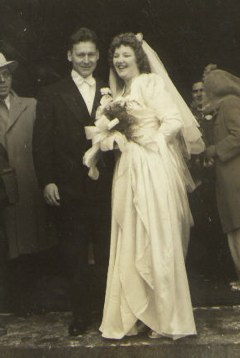 1947 - Frank & Rosemary Fischer's Wedding [52C]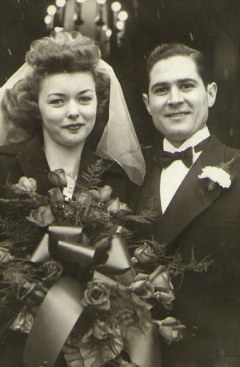 1947 - Mary Ann Fischer (Ozzie) with friend of Frank & Rosemary - Bridesmaid & Usher [52D]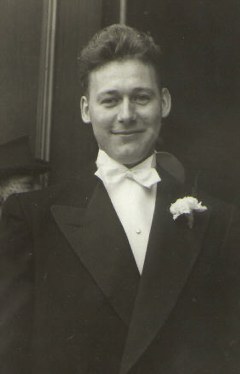 1947 - Frank & Rosemary's wedding - Frank Fischer [52G]



1947 - Frank & Rosemary's wedding - Rosemary Fischer [52H]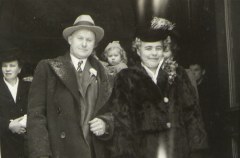 1947 - Frank & Mary Fischer at Frank & Rosemary's wedding at Alphonsus Church in Chicago [52A]